Private Transportation Services Across the Treasure Coast
Star Personal Transportation specializes in consistent, clean, courteous, and professional transportation. Our affordable rates are the solution to your transportation needs, day or night. Whether it's a scheduled ride or a last minute need, you can depend on us to be on time, every time.
Airport
Pickup and Drop-off
Medical
Non-Emergency Transportation
Seaport
Pickup and Drop-off
Train Station
Pickup and Drop-off
Our punctual, personal car service will pick you up at your home, office, or desired location and drop you at your final stop safely and on time. With our private, direct rides and friendly, professional drivers, you can trust that our door to door service will get you to your destination safely and promptly.
Resort
Pickup and Drop-off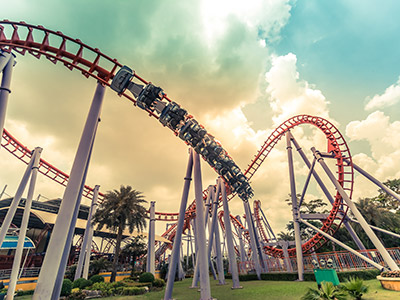 Theme Parks
Pickup and Drop-off
Hotel
Pickup and Drop-off
Casino
Pickup and Drop-off
Small pets are welcome in our vehicles! However, pets must be transported in an airline approved carrier with the door secured at all times while in the vehicle. Please contact us to discuss any specialized needs for the ground transport of your pet.
Call us or book online to schedule, book, and arrive on-time. Our professional and courteous drivers provide the highest quality transport services.